Hybrid school options for homeschoolers
Luff Learning Programs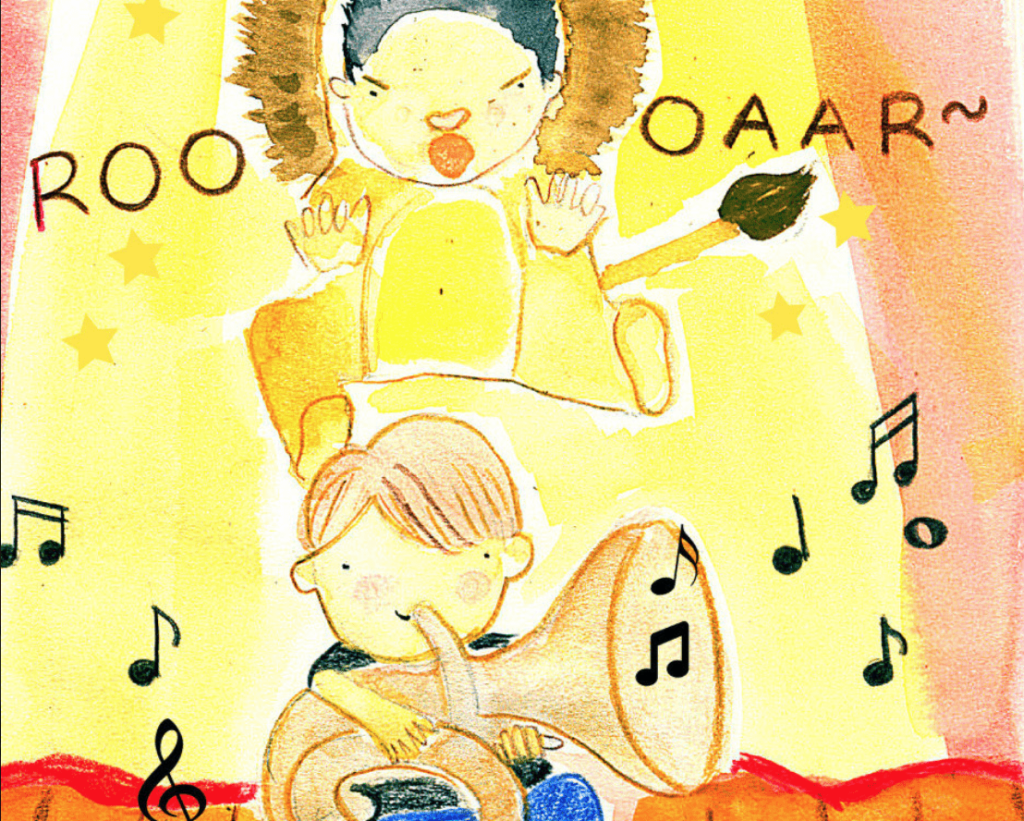 Creative Core Curriculum
Our Creative Core Curriculum is a hybrid homeschool program providing private, secular education opportunities for 3rd-12th grades in ELA, Mathematics, Science, and Social Studies. Mon/Wed/Fri – 9:30 am to 2:30 pm.
Private In-home Teaching
Families can set up a time with Ms. Sarah to come into their learning spaces once or twice a week to spend time guiding and schooling all of the kids.
By Appointment Only
Private Tutoring
Luff offers private tutoring outside of our normal school hours. Our Lead Learner, Ms. Sarah, works one-on-one with students to help them reach their specific learning goals in the areas of in Reading, Writing, and Math.
Why You'll Love Luff
Here, the students are loved and valued no matter their level.