Who We Are As
a Community
Luff Learning Fine Arts Academy is an educational company owned and operated by women with a vision of a different world — one where school is both fun AND it helps our children to become good people, creating a ripple effect.
Our goal is to create a space where children learn empathy along with academics, and where they feel safe and supported to be their most authentic selves. We believe that children are intelligent and creative, and that they learn best when when given a structured environment that allows them to express their creativity – while learning about personal and social/professional boundaries.
Our Blog
Read our thoughts on kids, learning and more!
Programs
Learn about our class and tutoring options!
Ms. Sarah Mau
Creative Directress and Lead Learner
Ms. Sarah is a passionate educator and theatre artist with over 20 years of experience on stage. She graduated Magna Cum Laude from SHSU in 2018 with her BFA in Theatre Education, and is on track to pursue a Master's degree in Arts Entrepreneurship in the near future! She has taught hundreds of students over those few years, and undergone as many hours of professional development, honing her teaching craft. She loves reading, writing, yoga, rock music, video games, and (of course -) her students!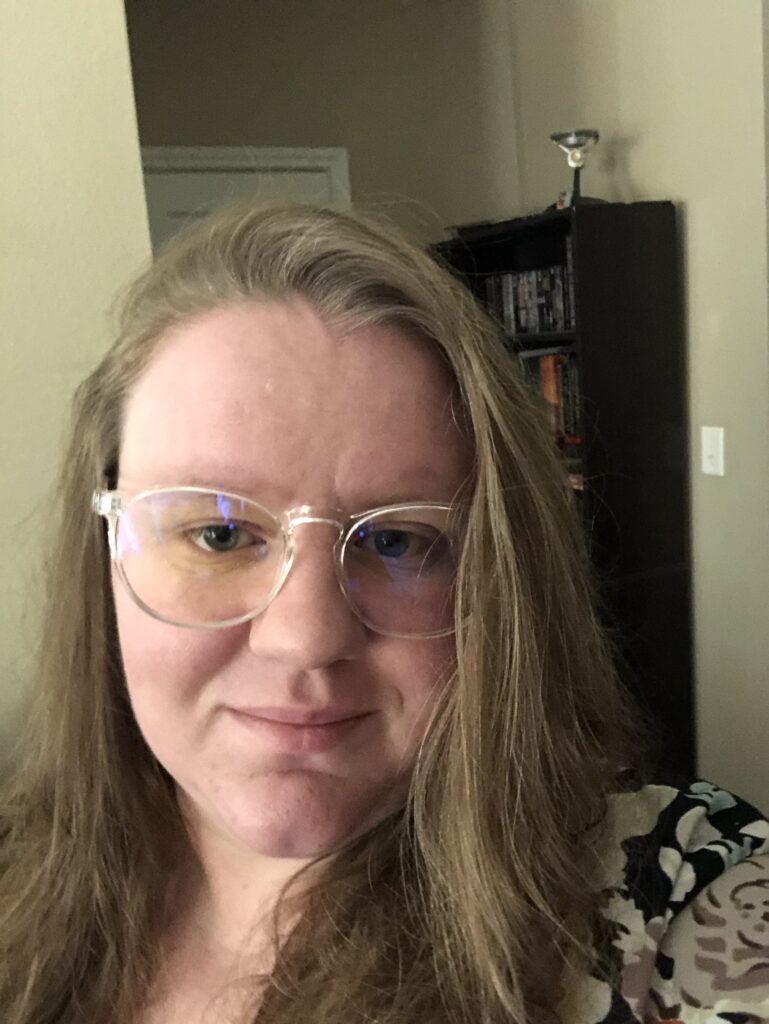 The Values of Luff: "R.I.G.H.T. H.E.A.R.T."